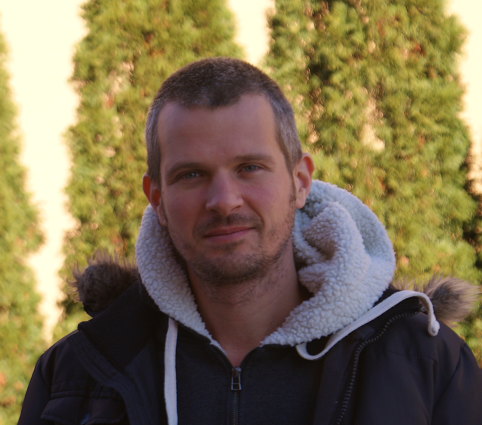 This blog is a complement to www.alexandrugris.ro and is dedicated mostly to technology. My initial idea was to have a notebook where I jot down interesting stuff I read on tech, so that I have a reference point for later use. Then, I thought, hey, why not make it public? So here it is: "From The Trenches - The Code".
Who am I?
My name is Alexandru Gris. Most of my professional life I have spent working in the videogames industry, with Ubisoft Entertainment for about 10 years. During my career there, I had various positions: engine developer, lead programmer, producer and, finally, studio production manager (Head Of Game Development). I love technology, I love building stuff while working with smart, creative people. I have a deep interest in software architecture, clean code, leadership, organization design, entrepreneurial thinking and high quality project management.
I currently work for 1and1, a major European Internet company, which owns the Web.de and GMX portals.
Posts
subscribe via RSS